Guess who I am.
Each day, all across the globe, people are enjoying their matcha in one way or another. For many years now, I've seen photos of my kin in various locations, alongside their happy, healthy owners. Well, after years of letting my vacation time roll over, I decided to take some time off and begin my own journey. I traveled all over the world taking pictures of myself in various cities. So who am I? Why, I'm a tin of Organic Ceremonial DōMatcha!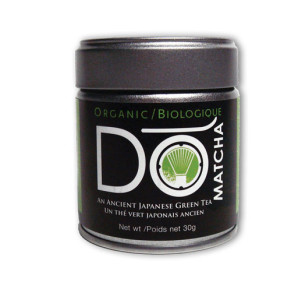 In each location, I was lucky enough to find a nice person willing to take my photo. I hope you enjoy my gallery! Want to have some fun? Try guessing where I am in each photo! Type your answers in this form and enter our contest! If you can correctly guess where I am in every photo, your name will be entered into a drawing to win FREE DōMatcha products (A 1 oz. tin of Ceremonial Organic Matcha & a matcha whisk and stand)! Some need only the country's name, others are specific cities/towns. Good luck!
This contest has now ended. Thank you to all who entered. Stay tuned for the announcement of our winner!