Our world has gotten smaller. With the advent of the internet and technology readily available in our hands and pockets, we have become more aware of what is going on outside of our own human experience. This new wealth of knowledge has also opened up a conversation about responsibility. Consumers these days want more than a benefit and a good deal; they want to know that they are contributing to the improvement of the environment and that the companies they support are ethical. Now that we can see our impact and our footprint, we strive to do the least amount of harm and the most good.
Fortunately, these ideals are shared by many businesses. So, we can feel good about the products we buy and the choices we make. Tea companies are traveling down many avenues to ensure that they do the least amount of harm to the planet and the beings who live here. We have highlighted companies that have a positive impact on the planet and on your taste buds:
Arbor Teas
Arbor Teas wears their heart on their sleeve in the best possible way. From compostable packaging to organic selections, to Fair Trade certified teas, they go above-and-beyond to provide a product that is healthy for your body and the world at large.
A product that is Fair Trade Certified® guarantees that the farmers and their employees receive a livable wage regardless of where the tea originates. Arbor Teas goes a step further by providing information on their website about each of the gardens they source their teas from. This type of transparency provides us tea drinkers with a little peace-of-mind to go with our peaceful sips.
On top of being socially-responsible, Arbor Teas' selections are 100% organic. Not only can you feel good about your social impact when supporting this brand, but you can be sure that the teas were grown without chemical fertilizers or insecticides and that all of the ingredients aren't genetically modified. Yum!
Numi Organic Teas
Numi is another brand that holds themselves to a high moral standard. Offering a 100% organic selection, their teas don't harm your body or the environment with chemicals and poisons. Numi is a B Corp, which is a highly esteemed certification that represents their commitment to social and environmental causes. B Corp businesses agree to be ethical and responsible in their business practices in order to have a positive impact.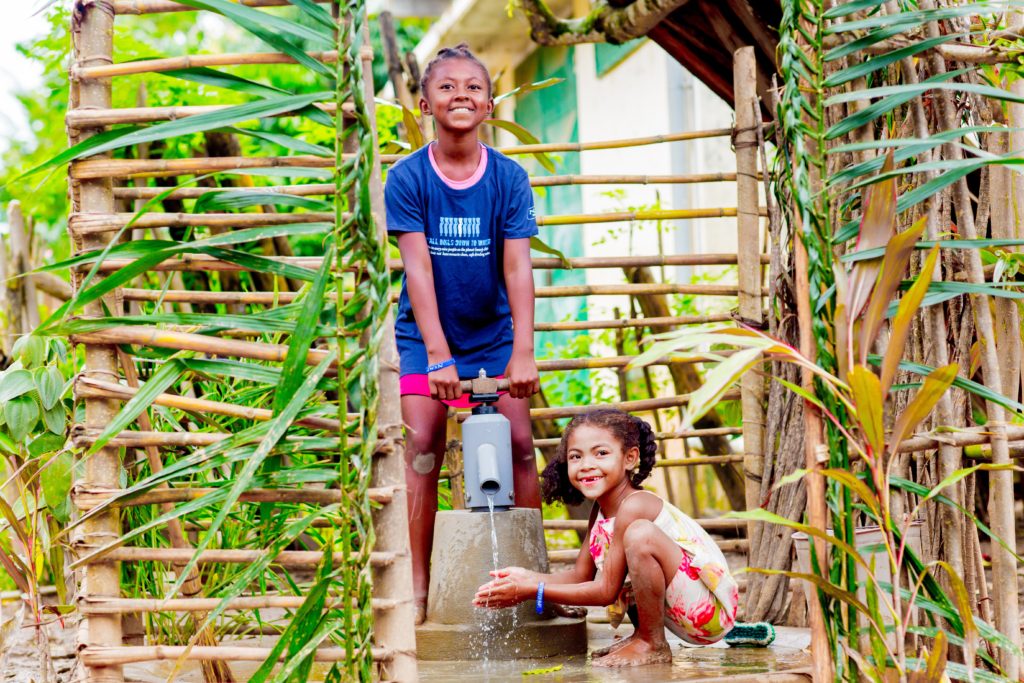 Numi is committed to sustainability and quality. The product goes beyond the organic label. They don't even use "natural flavorings" in their teas, only real ingredients! They source from Fair Trade and Fair Labor certified tea plantations. In addition, they give back to charitable causes and have programs in place to provide safe, potable water to the communities they source from.
Stash Tea
Another company to be certified as a B Corp is Stash Tea. They are a newer addition to the list, with a commitment to the integrity of their business choices and the global impact of their brand. Tea is a product that is sourced from different climates around the world. By ensuring that you're purchasing from a sustainable brand, you can guarantee that you are doing the least amount of harm with your relaxing mug of tea.
Stash is committed to the quality of life of the growers and harvesters that they purchase their ingredients from. They also give back to the communities through charitable work and donations.
Teatulia
Teatulia, also a B Corp, is beyond sustainable agriculture. They own their own 3000+ acre tea garden in Bangladesh. They regenerated the land with healthy farming practices and have replenished the soil and fed the local economy. This type of purpose-driven business is the essence of what it means to be a responsible company. By supporting Teatulia, you are helping to distribute wealth to an area that was impoverished, to provide jobs, and to heal the Earth.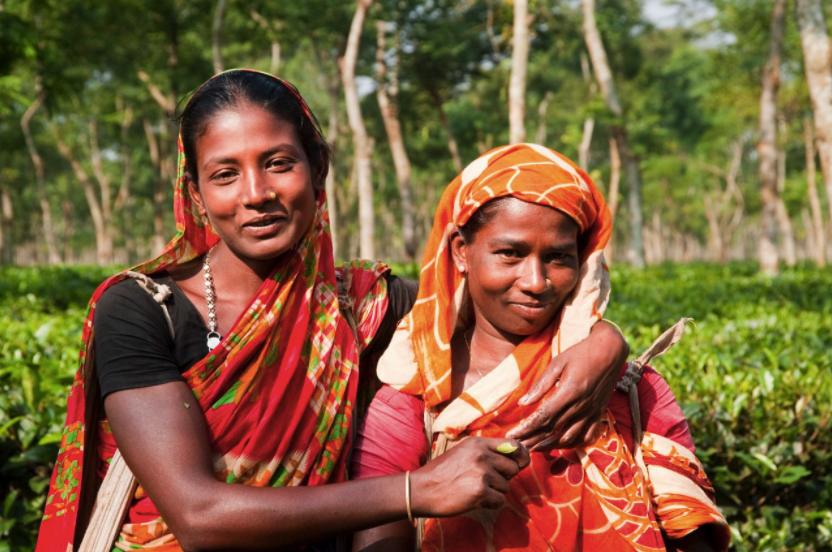 Their tea garden is 100% organic. The positive environmental impact of this type of farming situation is vast. Inorganic farming practices wreak havoc on the natural balance of ecosystems. Organic and sustainable practices work with nature instead of against it.
Republic of Tea
Republic of Tea is a major player in the tea business. They have always carried a variety of high-quality organic teas. They also have a selection of particularly environmentally-responsible teas known as biodynamic teas. Biodynamic farms are the ultimate way to nurture the land that feeds us. Biodynamic rules are strict, in that all the farming must be supporting the health of the soil. What does this mean? They aren't merely reducing harm, they are contributing to the health of the surrounding water, soil, and ecosystems. The methods vary based on individual farms, but oftentimes biodynamic farms do not break the pan, properly rotate crops in order to add nutrients back to the soil and live harmoniously with wildlife and wild flora.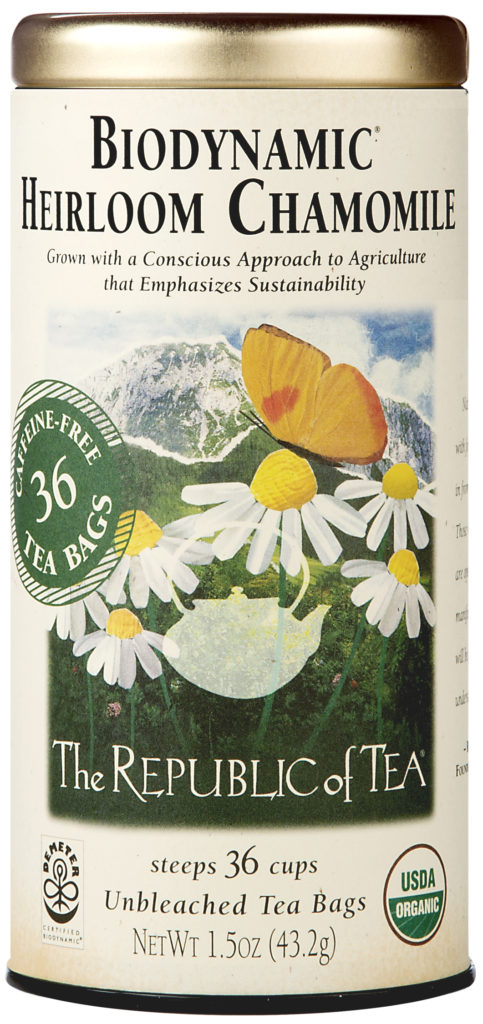 Support Brands That Support a Healthy Planet
As the population grows, the human race naturally has more of a footprint on the planet. With products being shipped from all over the world directly to our doorsteps, things have never been more convenient. At the same time, making responsible product choices means we can take care of the world we live in while still enjoying life's luxuries. These brands offer healthy products for our bodies and for our interconnected relationship with the people, animals, and habitats we share this beautiful planet with.
*Permission was granted to The Daily Tea use the above photos.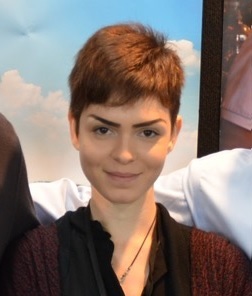 Paloma is a health and wellness writer. A tea nerd and certified yoga instructor with a hippie heart and an analytical mind, she seeks to uncover the logic behind the good feels. Having worked a variety of jobs in the tea and yoga industries for over 7 years, she's picked up a little bit of healthy info along the way. She loves to share it and spread the good word!