Looking for a place to start your New Year's Resolution? Check out this healthy TEA inspired sack. 
Introducing 
Tea Squares, a healthy tea infused snack designed to nourish the body and support local communities.
Jordan Buckner, co-founder of Tea Squares, shared a piece if his journey building a business from the ground up.
Born in January 2016, in Englewood, Chicago, Tea Squares began with the mission to fuel people and their passions will wholesome ingredients (of course with a focus on tea…just so happens that tea has a multitude of benefits that extend beyond the mug!)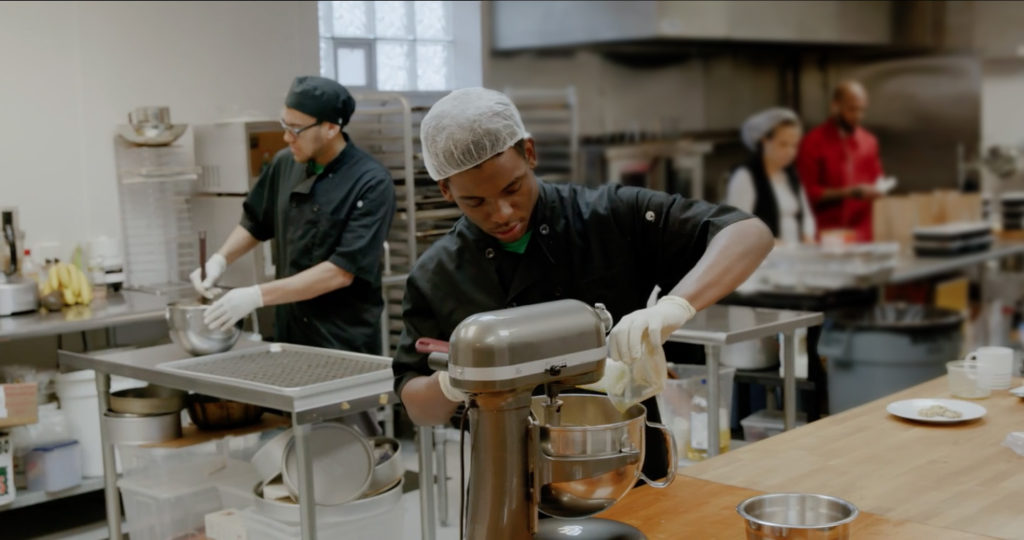 Being the first tea infused snack on the market was daunting at first because people weren't too sure what "Tea Squares" was. Jordan explained, "I think what they are looking for is a snack that supports mental energy and performance. The greatest struggle has been really growing the brand and introducing people to Tea Squares and educating them." 
Jordan and his team use Japanese Matcha and a black tea blend in their snacks for a natural energizing boost, along with other wholesome ingredients like puffed millet, almonds, and brown rice.
But, Jordan and his team had more than tea in mind when they set out on their journey. Tea Squares has a two-folded mission: nutrition and social.
"The core of it is, any business or anything personally, my parents always taught me that you first must be able to take care of yourself, take care of your family, but also take care of your community. And so with Tea Squares, it's really a platform that we can teach entrepreneurship, business skills to the young adults we're working with," Jordan said.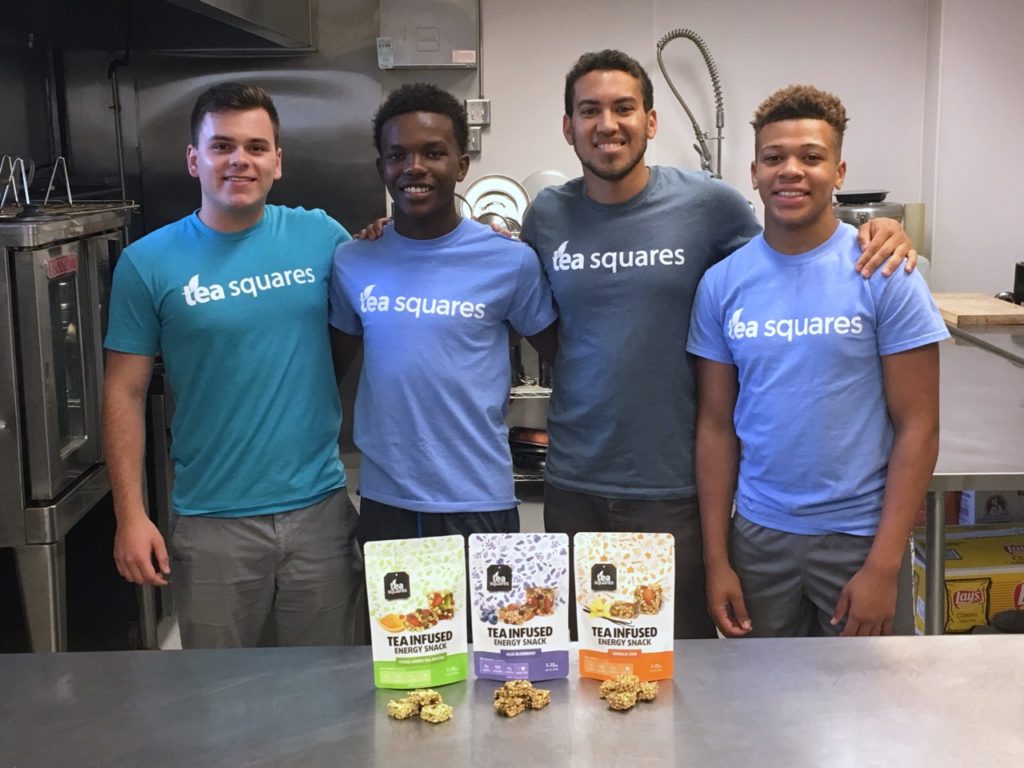 They have opened their company to "fellows," generally high school aged students, to help them make the tea squares, learn about business, marketing, and sales strategies.
"The greatest reward is in two parts. One, being able to see the kind of lives we affected from the fellows that we're working with, kind of on a personal basis, but then also being able to create something that I believe in, to work on a project, work on my team that's all around creating healthier foods, healthier snacks for people that also helps support them doing their passion."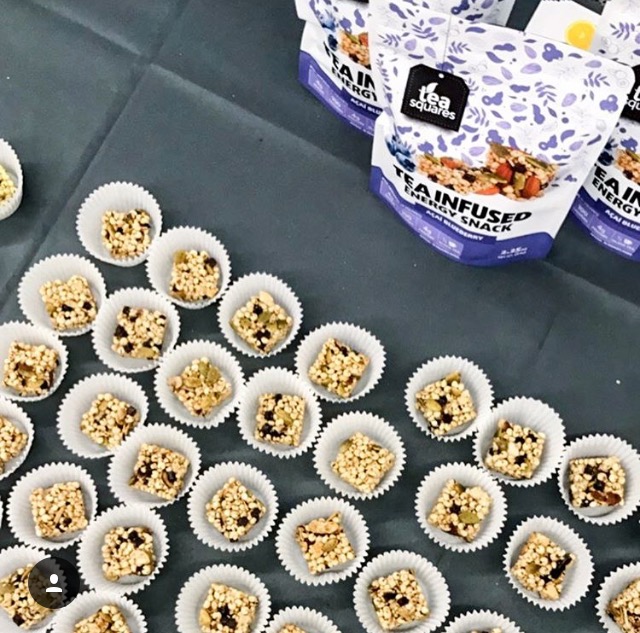 "It's been really exciting, I've been learning a lot as I go and getting recognition," Jordan continued, "I'd love for Tea Squares to be a nationwide brand focusing on bringing natural energizing snacks to the entire country, and in particular we want to help support people to live their passion. We want to build a brand around wellness, health and creating positivity in the community."
You can find out more about Tea Squares, their ingredients, and their story through their Kickstarter and their website.
Be well. Snack healthy. Happy New Years!