I've been thinking about something I read a while back and I can't shake it. Jesse Jacobs, the founder of Samovar Tea Lounge, said in an online Q&A, "As a society, we swing between hyperactivity and numbness."
He is referring to our society's need for beginning the day loaded with caffeine so we can go, go, go! And ending it sloshing down some form of alcohol to bring our day to a quick halt, hoping to achieve some neutralizing effect. In a way, it's almost a balancing act. An unhealthy balancing act from one extreme to another. A middle ground is missing. A place of calm focus.
Our society has a need to be present.
Jacobs' thoughts stayed with me and made such an impact that I added Samovar Tea Lounge to my bucket list. So when a wedding invitation for late July 2018 came in the mail, I knew it wouldn't be long before I could travel to the West Coast. 
Fillmore Street
Although my time was limited, I made every second count. My mom, always up for an adventure, was my sidekick. We began on a Saturday the morning (the day of the wedding) in a bit of a chilly fog. Of course being from a (currently) very rainy East Coast, I assumed all of California is always sunny and warm. I was wrong. Layers. That's the key to San Francisco. Of course, my mom was prepared but I run warmer than most anyway, so I survived.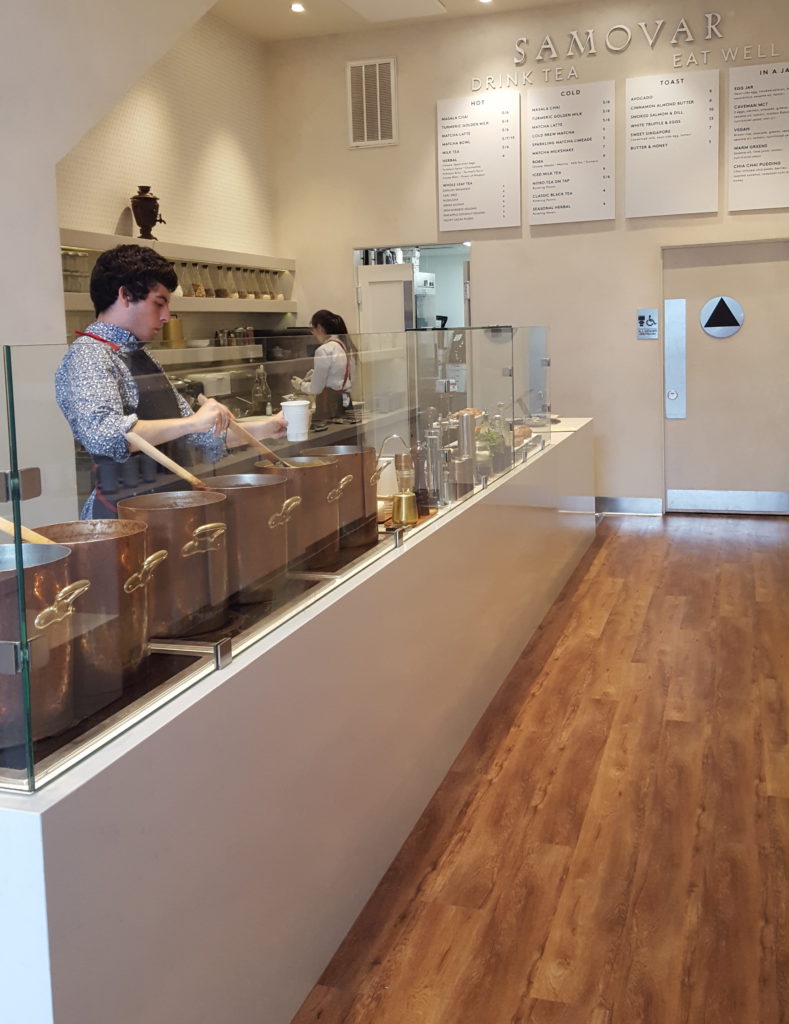 We arrived at the Filmore location and almost had the place to ourselves. It was quaint and clean. The staff was so helpful and kind. As expected, I ordered a matcha latte and my mom, unexpectedly, ordered golden milk. We shared a slice of almond cinnamon toast and began to people watch as we sat, sharing our space with some locals.
Yerba Buena Gardens
The afternoon met us with warmth and we made our way to Yerba Buena Gardens.
We began with some iced teas to quench our thirst as we bathed in the San Francisco sun. My mom ordered Schizandra Berry, a citrusy blend of cranberry, rose, and grapefruit, and I had a robust glass of iced Rooibos Earl Grey. Because it was our server's favorite, we ordered a glass of Jasmine Lemonade- it was delicately sweet and smooth.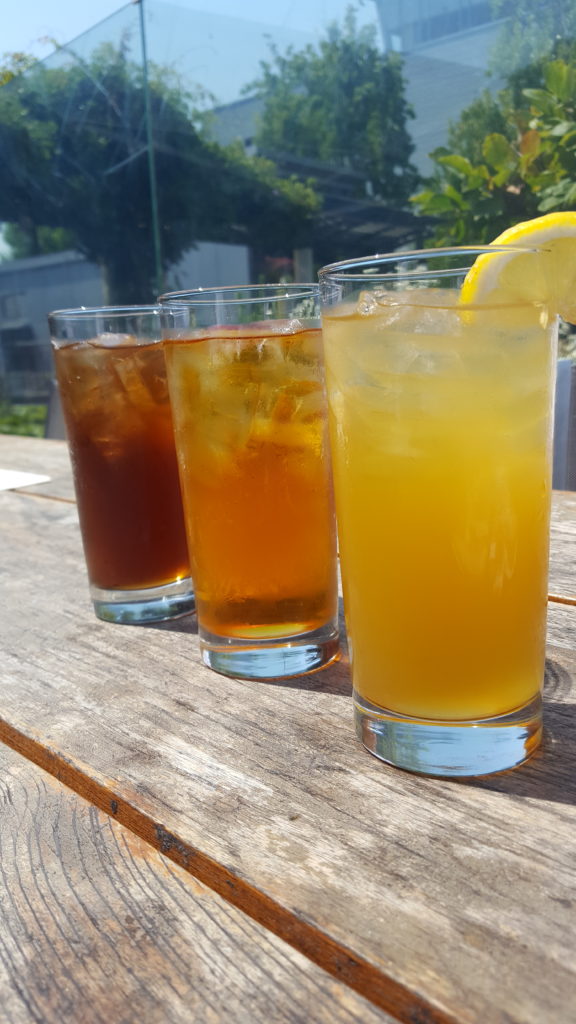 Keeping with our toast theme, but switching to savory, we shared the veggie toast (comprised of roasted red peppers, avocado, arugula, basil pesto, and Maldon salt flakes) and avocado toast (self explanatory, but it's a weakness of mine and I get it most places that offer it…just like matcha lattes).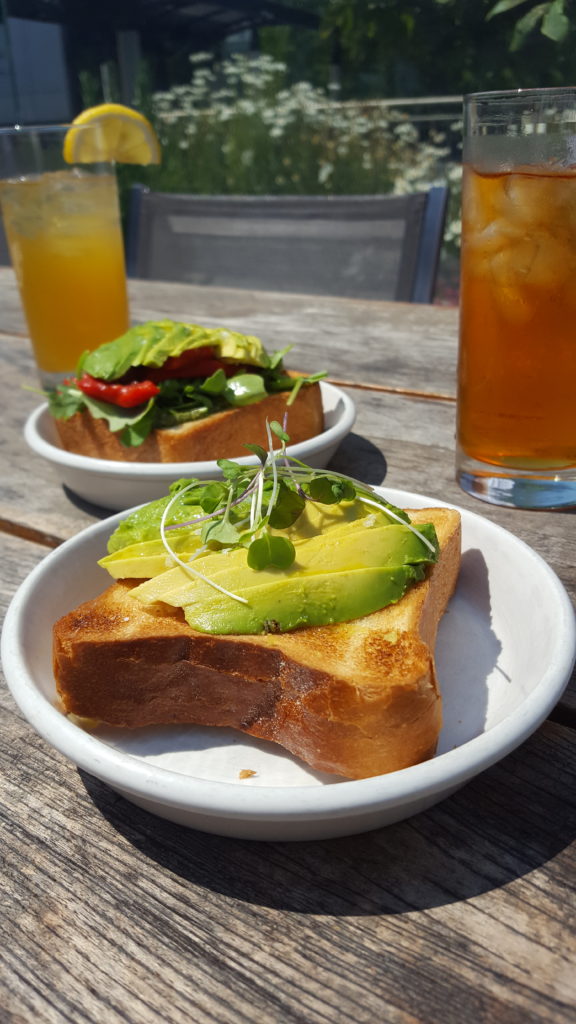 We finished our afternoon with a teapot of a Samovar signature: Green Ecstasy. It was an earthy blend of cut grass and seaweed.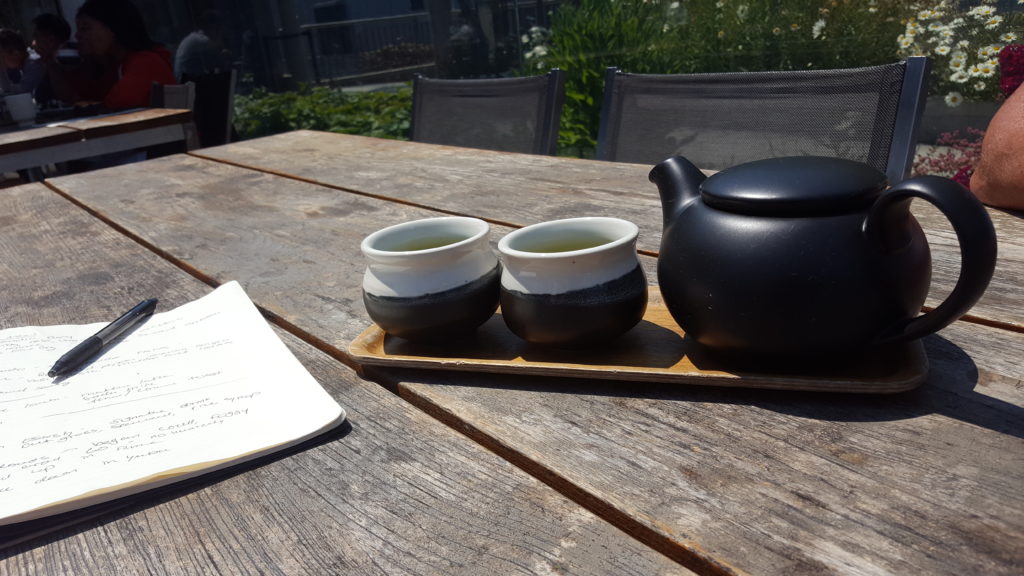 ---
Road Trip Home
The day after the wedding, we drove to Sacramento to pick up a family desk that would eventually make its way into my apartment back east (the desk where I am currently writing this lovely memory into existence). Transporting this desk was a perfect excuse for a road trip.
We drove across The United States listening to the lyrics of Simon and Garfunkel, Van Morrison, James Taylor, Cat Stevens, Neil Young, Led Zeppelin, and Fleetwood Mac, just to name a few. Somewhere on I-80 East, maybe in Iowa, some dots connected. "Peace Train" began to play. One of the final verses got to the core of me:
Now I've been crying lately,
Thinkin' about the world as it is
Why must we go on hating,
Why can't we live in bliss
'Cause out on the edge of darkness,
There rides a Peace Train
Oh, Peace Train take this country,
Come take me home again
Cat Stevens / Yusuf Islam
Peace Train lyrics © EMI Music Publishing, Sony/ATV Music Publishing LLC, BMG Rights Management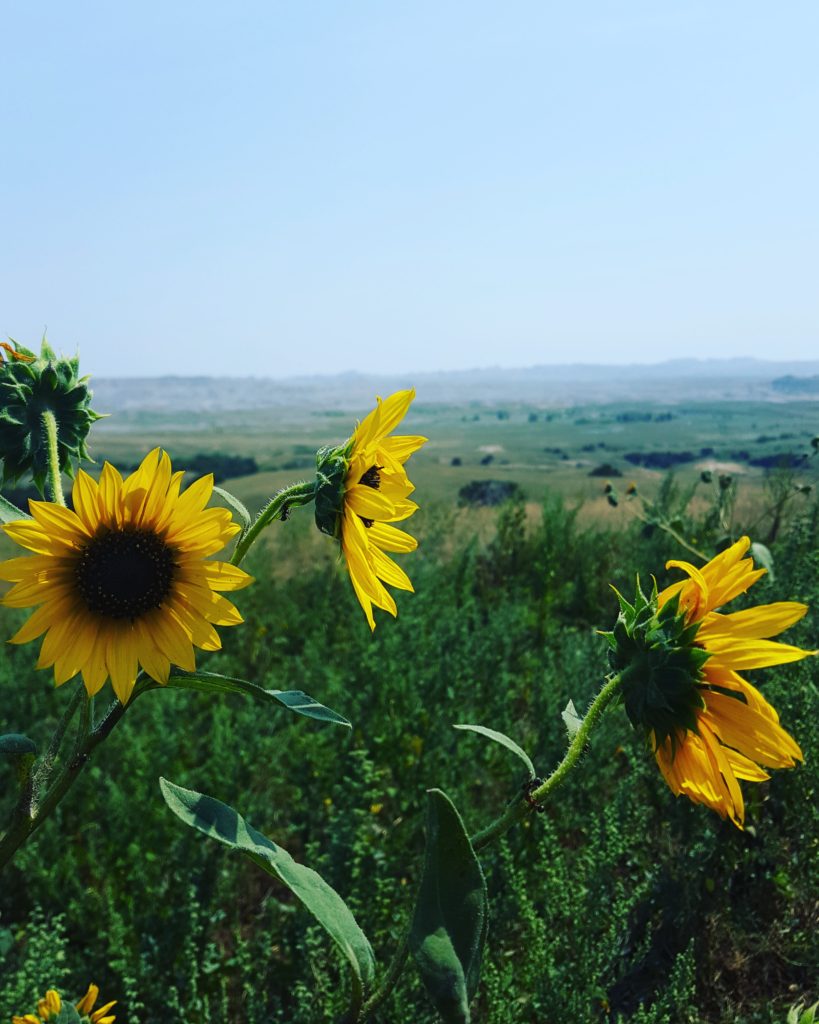 It's not always about green, black, or herbal tea. It's about the ceremony. The meditation. The process. Being present. It's the way, the vehicle. It's places like Samovar that aspire to keep that alive. The world might be a better place if we took some time to slow down.