Today's semi-finalists in the World Cup have their tea traditions too.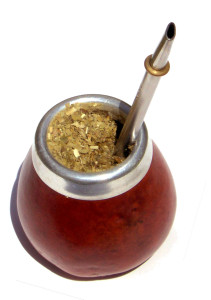 Like Brazil, Argentina also imbibes in Yerba Mate, "mate" meaning "gourd". It's quite a tradition and social event since the server (cebador) must keep the mate filled as each participant drains the vessel before passing it on. Remember not to say thank you or stir the brew with the bombilla (straw) since it suggests to the cebador that the Yerba Mate was not prepared correctly and you no longer wish to partake.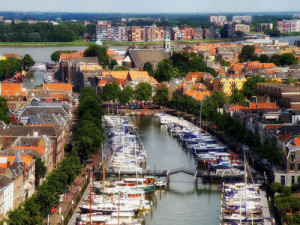 Pickwick teas are a popular tea brand in the Netherlands. Amsterdam tea shops are very popular and there has also been an increase in specialty teas in the Netherlands. A sign of politeness in the Netherlands is to share a cup of coffee or tea. You must have a fine selection to offer as well. Tea is also very ritualistic, unlike Starbucks tea shops they are not an in and out ordeal. While Amsterdam may be famous for "different" types of tea shops, drinking actual tea is very much a part of the culture as well.