Disclosure: Post sponsored by Mirum Shopper.
The pre-holiday season can be stressful – schedules start to fill up, to-do lists begin to pile up and errand running becomes an every day thing. So before total chaos ensues, enjoy a little rest and relaxation by doing one (or all) of the following with a warm cup of the new Pure Leaf Tea, now available at Walmart:
Head Outdoors
Nothing clears the mind more than fresh, brisk fall air. Take a stroll or two around your neighborhood park and bring along some Pure Leaf Chai Tea to help keep you warm as you wander.
Unleash Your Inner Bookworm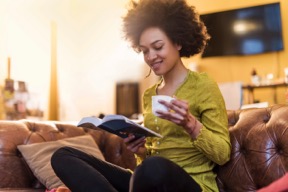 If there's anything better than catching up on some sleep on a cool fall day, it's catching up on your must-read list. Try pairing a new read with a cup of Pure Leaf Green Tea with Mint for a nice little escape from reality.
Cozy Up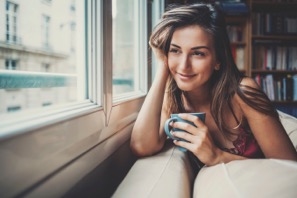 All that hustling and bustling shouldn't go unrewarded. Snuggle up with your favorite fuzzy blanket and a cup of Pure Leaf English Breakfast Black Tea and enjoy the bliss of doing absolutely nothing.
Lose Yourself To The Perfect Fall Playlist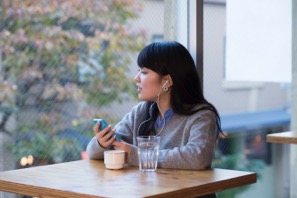 It's true what they say that music soothes the soul, so find yourself an acoustic fall playlist, or whatever genre you're into, and let loose. Amplify your listening experience with a perfect cup of Pure Leaf Gunpowder Green Tea.   
Get Crafty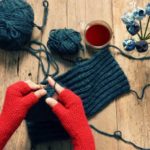 When the weather gets too chilly outside and you're stuck indoors, avoid cabin fever by finding a fun craft to help fill up the afternoon. Adult coloring books, home-organizing hacks, floral arrangements – whatever activity is your cup of tea, enjoy it with Pure Leaf Black Tea with Vanilla for an extra boost of energy.
*Post sponsored by Mirum Shopper